The New York Times
Vital CIA Mole in Cuba, Held Long After Cold War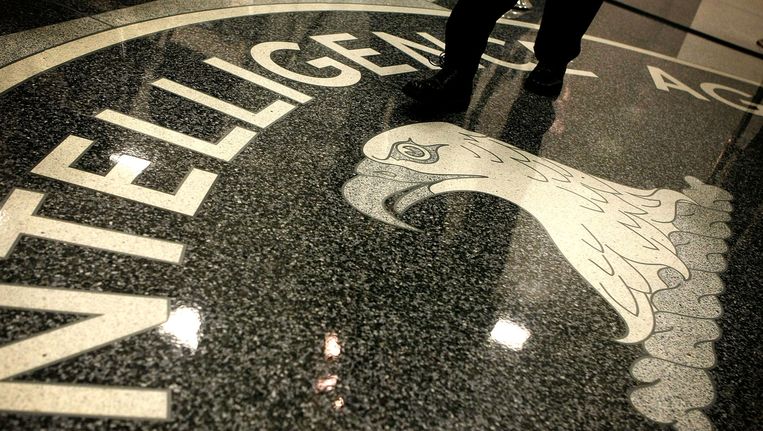 WASHINGTON - He was, in many ways, a perfect spy - a man so important to Cuba's intelligence apparatus that the information he gave to the CIA paid dividends long after Cuban authorities arrested him and threw him in prison for nearly two decades.
Rolando Sarraff Trujillo has now been released from prison and flown out of Cuba as part of the swap for three Cuban spies imprisoned in the United States that President Barack Obama announced Wednesday.
Obama did not give Sarraff's name, but several current and former U.S. officials identified him and discussed some of the information he gave to the CIA while burrowed deep inside Cuba's Directorate of Intelligence.
Sarraff's story is a chapter in a spy vs. spy drama between the United States and Cuba that played on long after the end of the Cold War and years after Cuba ceased to be a serious threat to the United States. The story - at this point - remains just a sketchy outline, with Sarraff hidden from public view and his work for the CIA still classified.
The spy games between the two countries lost their urgency after the fall of the Soviet Union, but the spies have stuck to their roles for more than two decades: pilfering documents, breaking codes and enticing government officials to betray their countries.
"There were a number of people in the Cuban government who were valuable to the U.S., just as there were a number of people in the U.S. government who were helpful to the Cubans," said Jerry Komisar, who ran CIA clandestine operations in Cuba during the 1990s.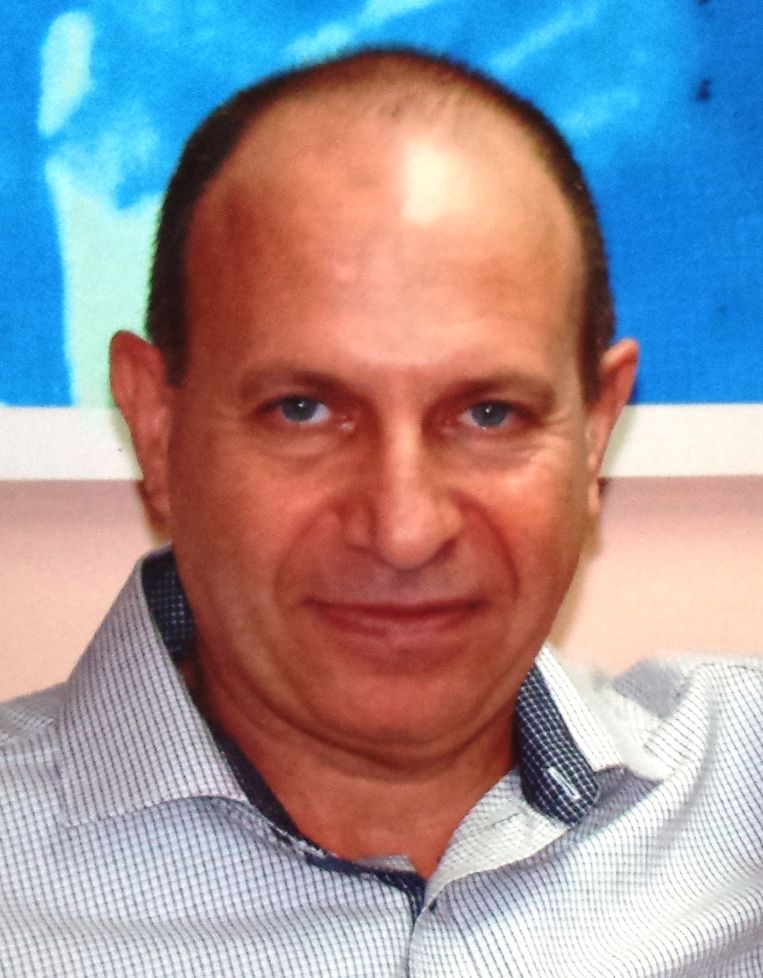 With Wednesday's exchange of imprisoned spies and the leaders of the United States and Cuba talking in a substantive way for the first time in more than 50 years, some people who were part of the spy games between the two countries now wonder just how much it was worth it.
In retrospect, said Komisar, there was little need for U.S. intelligence services to devote so much attention to Cuba - a country with a decrepit military that he said posed no strategic threat to the United States since the Soviet Union pulled its missiles off the island in 1962.
After decades of cloak-and-dagger activities between the two countries, he said, it turned out to be "a draw."
"You have to ask yourself, 'To what end?'" he said.
Before he was arrested in November 1995, Sarraff worked in the cryptology section of Cuba's Directorate of Intelligence and was an expert on the codes used by Cuban spies in the United States to communicate with Havana. According to members of his family, he had studied journalism at the University of Havana and had the rank of first lieutenant at the intelligence directorate.
It is not clear when Sarraff, now 51, began working for the CIA. Chris Simmons, who was the chief of a Cuban counterintelligence unit for the Defense Intelligence Agency from 1996 to 2004, said that he worked with another man - José Cohen, one of Sarraff's childhood friends - to pass encryption information to the CIA that led to the arrest of a number of Cuban agents operating in the United States.
Simmons said that Cuba's spy service regularly communicated with its agents in America using encrypted messages sent over shortwave radio. After Sarraff helped the United States crack the codes, he said, the FBI was able to arrest Cuban spies years after Sarraff was discovered and put in prison in Cuba.
"When Roly was providing information, he was giving us insights about where there were weaknesses in the Cuban encryption system," Simmons said.
Cuban authorities arrested Sarraff in November 1995 and put him on trial for espionage, revealing state secrets and other acts against state security.
According to one senior U.S. official, the Cuban government learned of his plans to defect when he was on assignment in a third country and recalled him to Cuba and put him in jail. According to members of Sarraff's family, he went to work one day in 1995 and never came home. Cuban officials told the family for more than a week that Sarraff was on a job in the country's interior and would be back soon.
He was sentenced to 25 years in prison. Simmons, the former DIA officer, said he believed that the reason Sarraff was not executed was because his parents were officials in the Cuban government.
"He has always maintained his innocence" his sister, Vilma Sarraff, said by telephone from Spain. She said that Sarraff's daughter was 7 when he was arrested.
Cohen escaped Cuba on a raft and was sentenced to death in absentia. He now lives in Miami and works as an Amway salesman. In an interview Thursday, he insisted that neither he nor Sarraff ever sold information.
"What I did I did because I admired the values of this country, and because what was happening in Cuba was a farce," he said.
Cohen declined to offer any details about the espionage, saying it was too dangerous to discuss the case without direct proof that Sarraff had left Cuba. He said that the Cuban government never had any hard evidence to present against Sarraff and said his friend's case was politically motivated.
"They sentenced me to death and then sentenced him to 25 years to serve as a lesson for everybody else," he said.
In his speech Wednesday, Obama referred to Sarraff as "one of the most important intelligence agents that the United States has ever had in Cuba," someone who "provided America with the information that allowed us to arrest the network of Cuban agents that included the men transferred to Cuba today, as well as other spies in the United States."
Hours later, the office of the Director of National Intelligence issued a statement saying the information from Sarraff - the statement did not name him - had helped the government arrest and convict several Cuban spies inside the United States. The convictions included a senior analyst at the Defense Intelligence Agency named Ana Belén Montes; former Department of State official Walter Kendall Myers and his spouse Gwendolyn Myers; and members of the Red Avispa network, or Wasp Network, in Florida.
Multiple news accounts in recent years have identified Sarraff as a former Cuban intelligence officer who had been imprisoned. The accounts named him as a possible candidate to be released if the United States and Cuba were ever to agree to a spy swap.
But Vilma Sarraff said that if her brother had in fact collaborated with U.S. intelligence agencies to help snare Cuban agents living in the United States, it was certainly not something he ever discussed with his family.
"If what they are saying is true, fine, he paid that debt with 20 years in prison," she said.
Vilma Sarraff said her brother was in solitary confinement for 18 years. An avid painter and poet, he was not permitted any painting supplies or other distractions. He was also denied parole, she said.
She said that her brother had been calling his family regularly from prison, but that they had not heard from him in several days. She said her family had been told Sarraff had been released from prison, but had not heard directly that he was part of a prisoner exchange.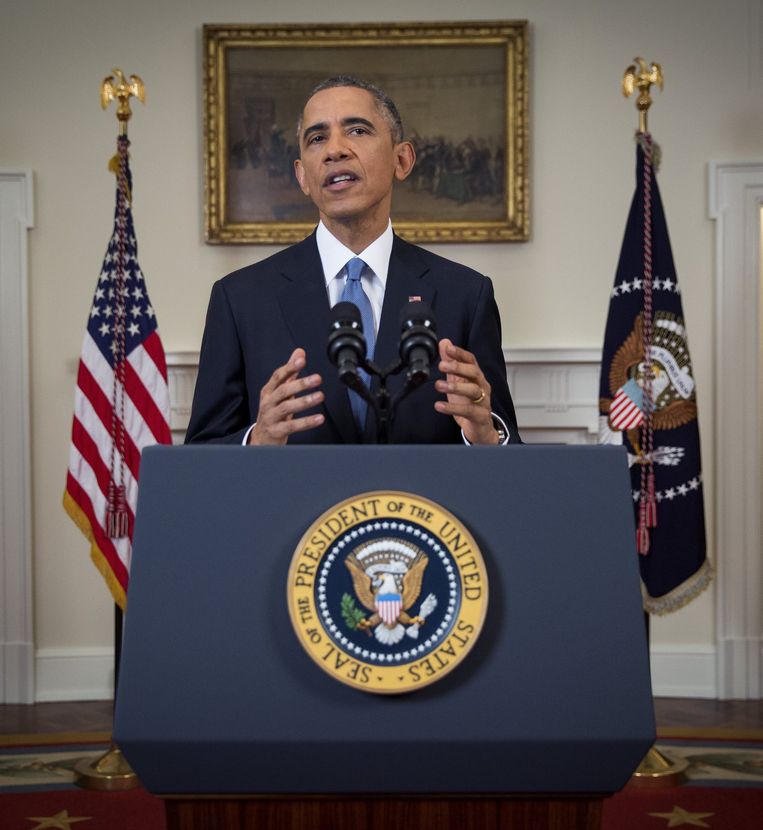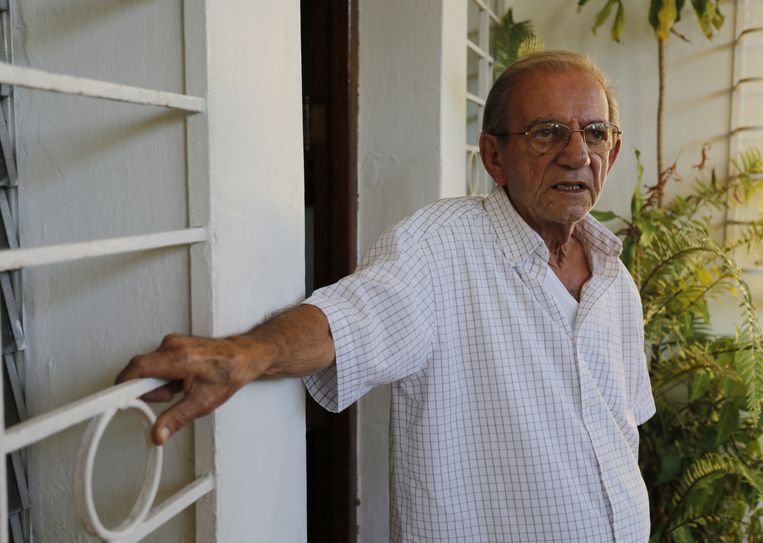 She said she had no idea where he was.
"They did not say where they had taken him," she said, becoming irate.
"How is it possible that they take my brother out of the country without telling his parents? My parents are at the point where my father is likely to have a heart attack!"
Speaking by phone from Havana, Sarraff's father, also named Rolando, said "this is not a moment of happiness - it's panic."
"I have gone three days without knowing the whereabouts of my son," he said. He confirmed that his son had once worked for Cuba's intelligence service.
As both Sarraff's family and friends wait to hear from him, his former partner in espionage said Sarraff gave up his freedom for a cause he believed in.
"Here's what I can tell you about Roly: He is a person who loves liberty. He was jailed unjustly," Cohen said.
"He sacrificed his life. When he gets here, he will tell his story."