New York Times
These Seven Men Now Run China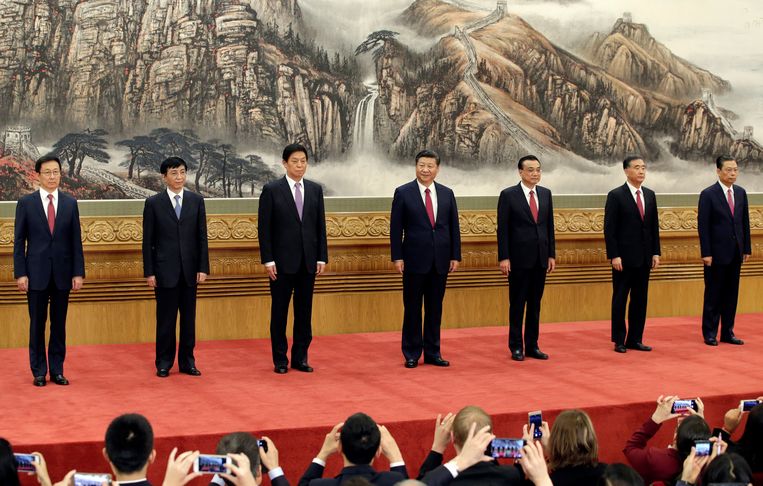 Chinese President Xi Jinping unveiled on Wednesday the new leadership team that will help him govern the world's most populous nation for the next five years.
The six men, whom Xi presented before cameras in the Great Hall of the People, will join him on the Politburo Standing Committee, the Communist Party's highest decision-making body. In addition to Xi and Premier Li Keqiang, who was already a member, the Standing Committee has added five new faces to help steer China as it seeks greater global influence.
Here is a look at the men leading China:
Xi Jinping
Position: Communist Party General Secretary, State President and Chairman of the Central Military Commission
Age: 64
Birthplace: Beijing
Xi has used this party congress to entrench himself as the most powerful Chinese leader in a generation.
The son of a revolutionary leader, Xi was one of millions of youths "sent down" to the countryside for re-education during the Cultural Revolution.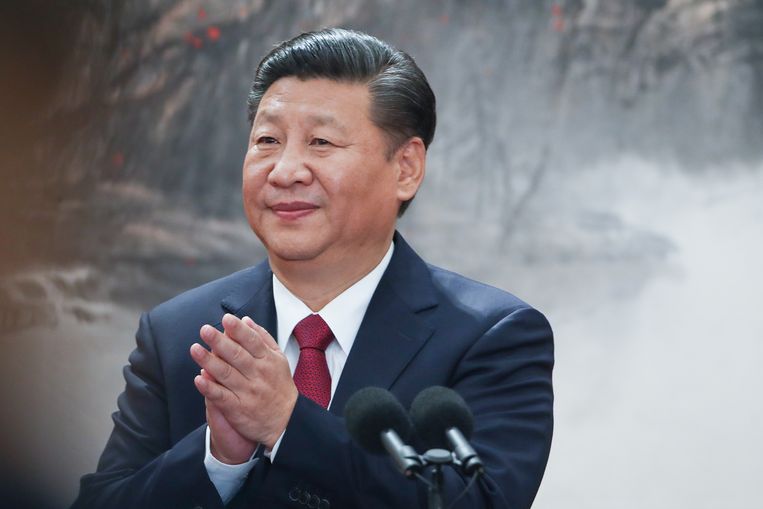 Li Keqiang
Position: Premier
Age: 62
Birthplace: Anhui province
In his role as premier, China's chief administrator, Li has taken a lower profile than his recent predecessors. He is an economist by training, a protégé of former President Hu Jintao and was once seen as a contender to lead China before being eclipsed by Xi.
The son of an official in the rural central province of Anhui, Li started his political career as a student leader at Peking University, where he mixed with liberal professors and students who advocated democratic reform.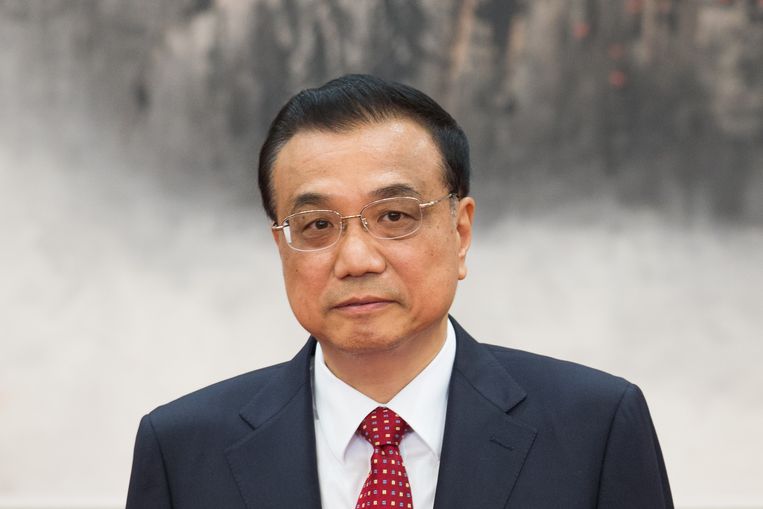 Li Zhanshu
Likely new post: Chairman of the National People's Congress
Previous position: Director of the General Office of the Communist Party Central Committee
Age: 67
Birthplace: Hebei province
Li has known Xi since about 1983, when the two were party secretaries in neighboring counties. More recently, he has served as Xi's adviser and envoy to President Vladimir Putin of Russia.
Also from a revolutionary family, Li first came to national attention in 1982 by writing a letter that was published in People's Daily, the party's main newspaper, in which he denounced skepticism about socialism.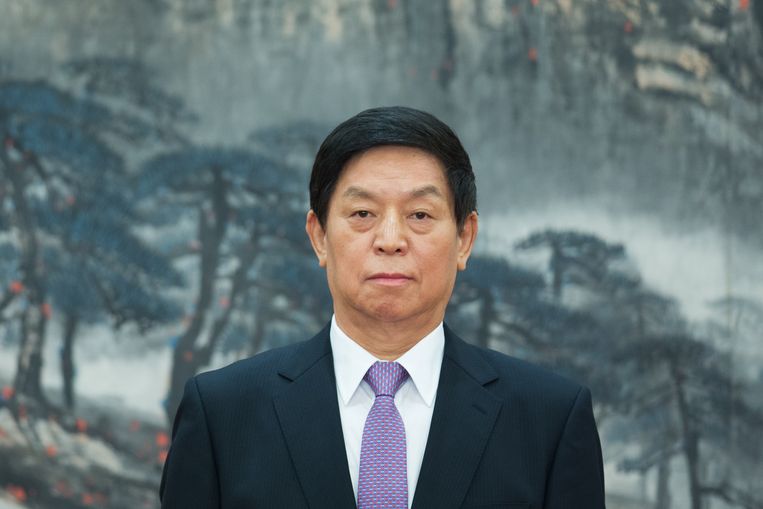 Wang Yang
Likely new post: Executive Vice Premier
Previous position: Vice Premier
Age: 62
Birthplace: Anhui province
As vice premier, Wang has been responsible for agriculture and foreign trade, and has said that China is committed to open markets and free commerce.
With his promotion, Wang may add a more moderate voice to the button-down orthodoxy expected under Xi.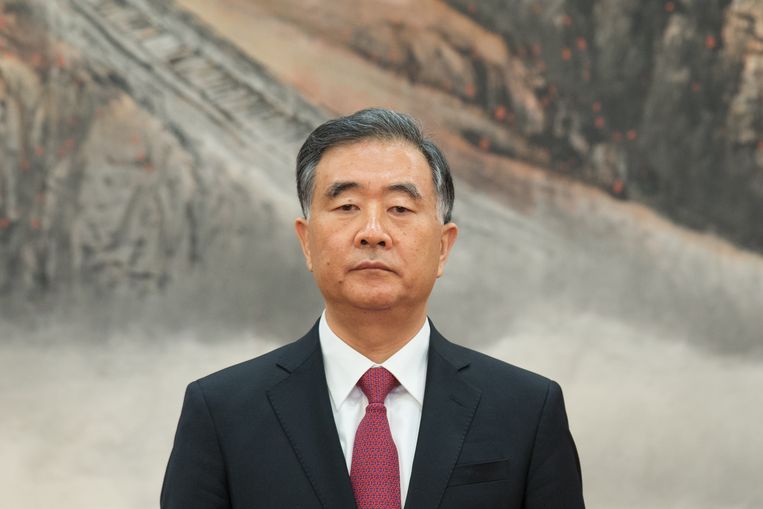 Wang Huning
Likely new post: Responsibility for party propaganda and ideology
Previous position: Director of the Central Policy Research Office
Age: 62
Birthplace: Shanghai
Wang is expected to serve as the party's ideological chief, ensuring that the media, schools and party adhere to the official line of exulting Xi as a visionary leading China into a new era.
As a young professor at Fudan University in Shanghai in the 1980s, Wang advocated "neo-authoritarianism," the idea that China needs a strong leader to guide it through divisive changes. In 1995, he was plucked out of academia by the then president, Jiang Zemin, to serve as an adviser and speechwriter.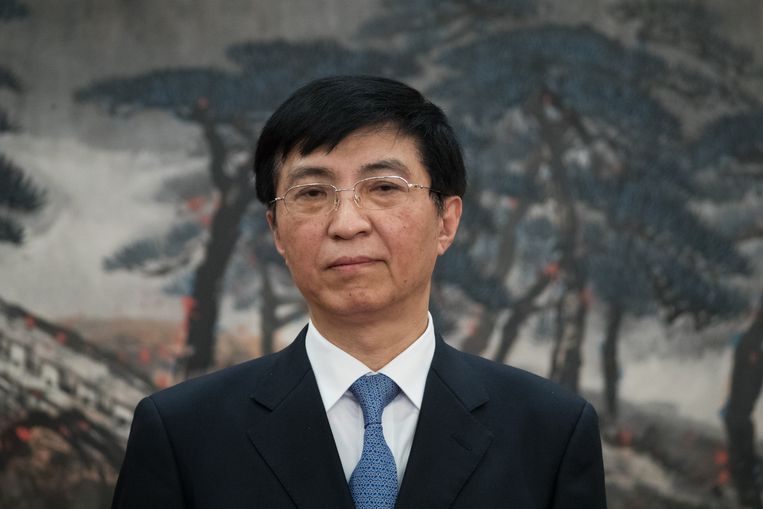 Han Zheng
Likely new post: Chairman of the Chinese People's Political Consultative Conference
Previous position: Shanghai party chief
Age: 63
Birthplace: Shanghai
As Shanghai's mayor, Han worked briefly alongside Xi, who was the city's Communist Party secretary for seven months in 2007.
Han has received credit for Shanghai's economic takeoff, and transforming the city's Pudong district into a glittering center of banking, manufacturing and entertainment. He also facilitated the 2016 opening of mainland China's first Disneyland.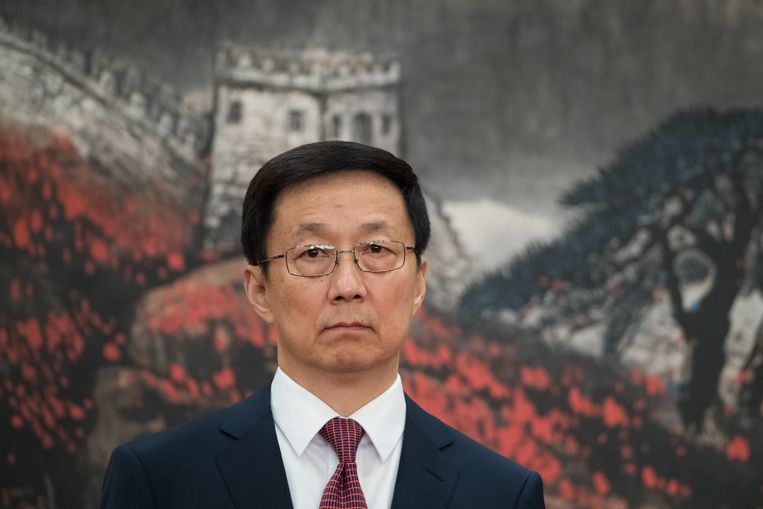 Zhao Leji
New post: Chief of the party's anti-corruption agency, the Central Commission for Discipline Inspection
Previous position: Head of the Party's Organization Department
Age: 60
Birthplace: Qinghai province
As the person in charge of vetting new party leadership appointees, Zhao has been a key person in Xi's signature push to fight corruption.
Zhao is known for his quiet, low-key style. A reporter for Xinhua, China's official news agency, once said of him: "Even if Mr. Zhao was stuck in an elevator, he wouldn't utter a word."