✦
New York Times
Jason Rezaian trail in Iran may be more about leverage than justice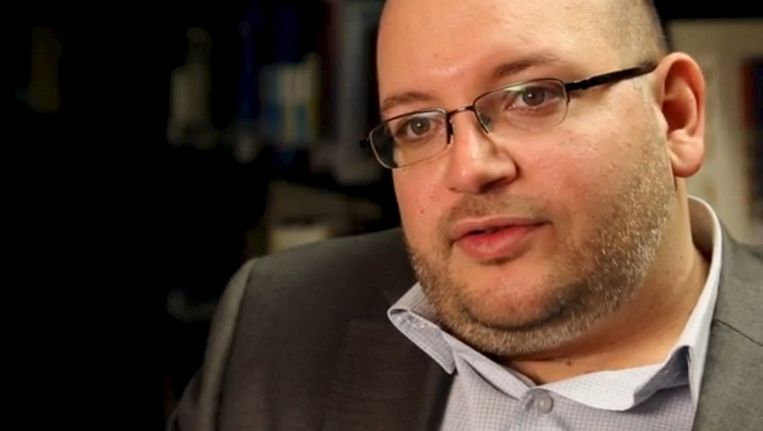 On Oct. 16, 2010, Europe's top foreign policy official proposed a date for resuming stalled nuclear talks with Iran. The same day, Iran said it had freed Reza Taghavi, an American business executive incarcerated without charge for more than two years.
Last November, Amir Hekmati, the longest-held U.S. prisoner in Iran, was anticipating that an appellate court would review his case. When nuclear negotiators failed to reach an agreement that month and extended the talks, relatives said, his appeal was inexplicably delayed.
The timing of these events may just be coincidence. But with the espionage trial now underway in a closed Tehran court against Jason Rezaian - The Washington Post's Iran correspondent, who has been imprisoned since July- speculation has intensified that the facts of the case, or lack of them, will have little bearing on the outcome.
Iran has many laws that are written so vaguely they can be applied to almost any situation, and it remains possible that Rezaian did, intentionally or not, violate some aspect of Iran's legal code simply by gathering information - doing his job as a journalist.
Yet if history is a guide, his fate may be tied to Iranian political tensions and calculations in the estranged relations between Iran and the United States that may have nothing to do with the accusations, according to political experts, relatives of prisoners and former prisoners.
undefined
Although Rezaian, 39, is a native Californian with dual citizenship in Iran and the United States, his Iranian heritage is a further complication.
As in the prosecutions of two other Americans of Persian descent currently imprisoned in Iran - Hekmati, 31, of Michigan, and Saeed Abedini, 34, of Idaho - the authorities in Tehran do not recognize their American citizenship and have denied them the consular rights afforded other foreign inmates.
Rezaian, his employer and the U.S. government have described the charges against him as absurd, and his Iranian defense lawyer has said there is no evidence to support the prosecution.
Iranian legal and human rights monitors do not discount the possibility that the case might be dismissed, even though a Revolutionary Court judge known for harsh sentences is presiding at the trial.
"It may be a goodwill gesture toward the United States - 'Look, Iranian courts are fair even if the judge has such a record,'" said Hadi Ghaemi, the executive director of the International Campaign for Human Rights in Iran, an advocacy group in New York that has followed the Rezaian case.
undefined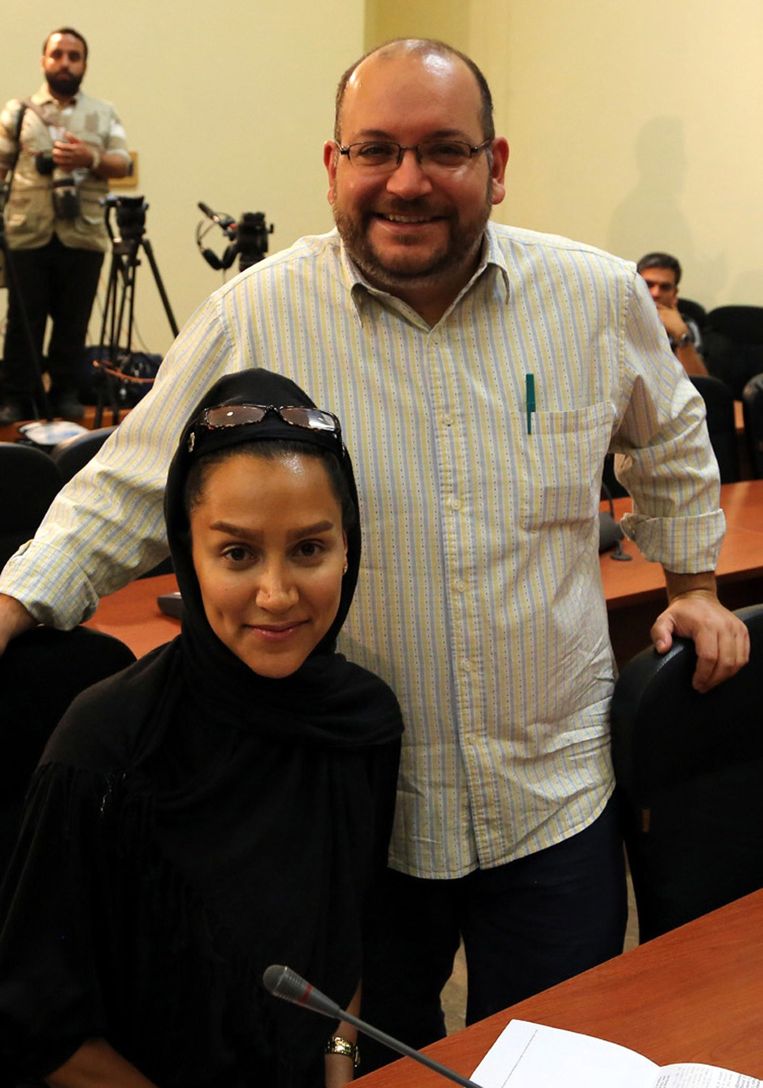 Although he considered a dismissal or acquittal unlikely, Ghaemi said, "I wouldn't rule that out as a way to tell the international community that the judiciary is fair."
Other critics of Iran's legal system, including some former U.S. prisoners, say they believe that Rezaian will be released only when he no longer serves the purposes of his captors.
"I still don't know why I was arrested and why I was released," said Roxana Saberi, an American journalist arrested on Jan. 31, 2009, and released 100 days later, after she had been convicted of espionage and sentenced to eight years in prison. Saberi, who now reports for Al Jazeera America, speculated that Iranian officials were taken by surprise over the international outcry over her case and found what they considered a face-saving way to free her without annulling the conviction.
"I think it was starting to look pretty bad for them," she said.
The negative publicity about Iran generated by Rezaian's legal ordeal appears to be having little outward effect. Requests by the U.S. government, The Post and international rights groups for an open trial were ignored.
The trial, which was adjourned after a few hours on Tuesday without an announced resumption date, comes just weeks before a final deadline for agreement in the nuclear talks, a moment that could portend a basic improvement in relations between the United States and Iran. While President Hassan Rouhani of Iran wants that agreement, it is no secret that he has internal adversaries who see the agreement as a threat, and who may view the Rezaian case as leverage.
"If there is a conviction in the Rezaian case and no leniency, it can create a crisis in the nuclear talks, yet another complication," said Trita Parsi, the president of the National Iranian American Council, an advocacy group in Washington.
Whether such an outcome would sabotage the nuclear talks remains unclear.