Open brief
Urgent call to free an imprisoned expert in disaster medicine, threatened with a death sentence in Iran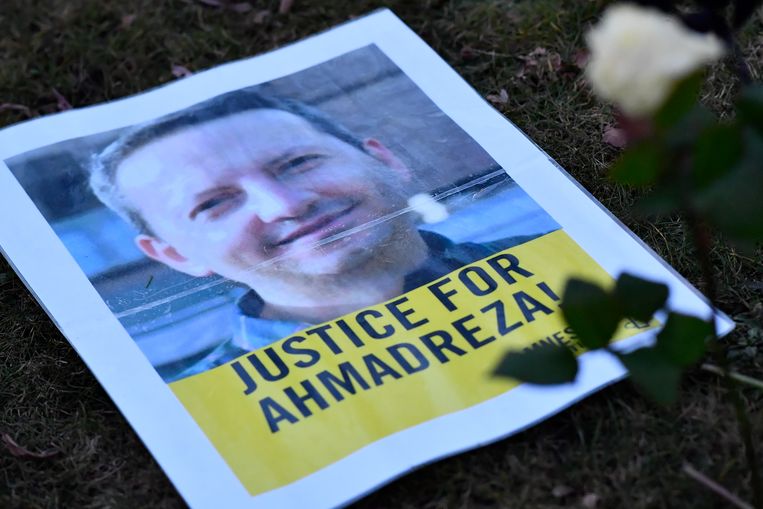 Caroline Pauwels is rector van de VUB. Ives Hubloue is hoofd van de Research Group on Emergency and Disaster Medicine Brussels (ReGEDiM) van de VUB. Ze schrijven deze oproep (in het Engels) om Ahmadreza Djalali vrij te krijgen. De prof, die vastzit in Iran, is in honger- en dorststaking gegaan.
to His excellency
Ayatollah Sadegh Larijani
Head of the Judiciary
Public Relations Office 4,
Deadend of 1 Azizi Vali Asr Street,
Tehran, Iran
Your Excellency,
We wish to appeal to you on behalf of Dr. Ahmadreza Djalali who is the subject of our deepest concern. We are concerned to learn that Dr. Ahmadreza Djalali, a married 45 year old Iranian physician living in Sweden, was arrested during his last visit in Iran in April 2016 and has since been detained in Evin prison, Tehran, yet without clearly stated charge.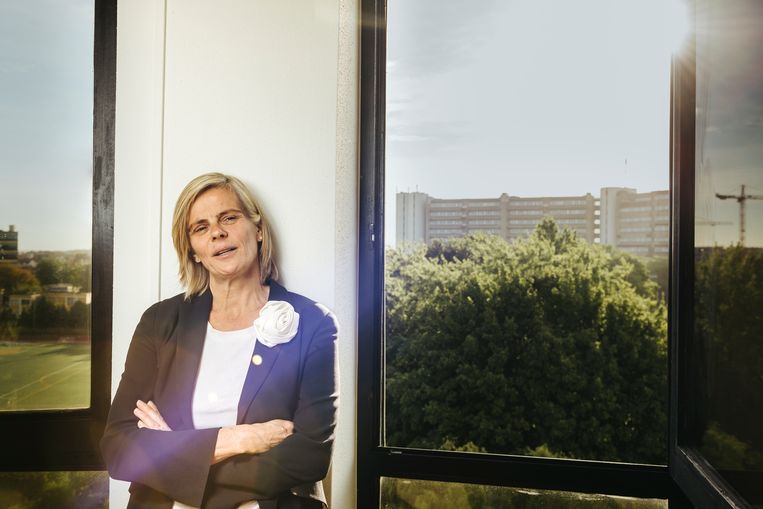 We learned that on 31 January, he was taken before Branch 15 of the Revolutionary Court in Tehran, without his lawyer present, where the presiding judge told him that he was accused of "espionage" and could face the death penalty.
In December 2016, the authorities put Dr. Ahmadreza Djalali under intense pressure to sign a statement, "confessing" to be a spy for a "hostile government". When he refused, they said they would charge him with "enmity against God" (moharebeh), which carries the death penalty. In protest, he began a hunger strike on 26 December 2016 and a thirst strike on 24 February and his health has deteriorated since.
Ahmadreza Djalali is a 45-year-old medical doctor, lecturer and researcher in disaster medicine, and has taught in universities in Belgium, Italy and Sweden. He was on a business trip to Iran, having been invited to attend workshops about disaster medicine at universities in Tehran and Shiraz, when he was arrested without a warrant by Ministry of Intelligence officials.
We believe it is in the interest of your country to give him at least an open and fair trial. Just like Ahmadreza Djalali always has expressed, we also do have great admiration for the Iranian civilization and we must make sure that we preserve the climate of confidence and constructive engagement that was built up between Europe and Iran in the past years.
Our appeal is thus not only an appeal for human compassion, but equally so an appeal not to destroy this window of opportunity. Iran will need understanding badly, both from the East and the West. And we need Iran as a strategic partner.
We urgently and respectfully implore you to ensure Dr. Djalali's immediate release unless he is charged with a recognizable criminal offence, in line with international law and standards, ensuring that he is not targeted for peacefully exercising his rights to freedom of expression, association and assembly;
to ensure he has access to a qualified health professional who can provide health care in compliance with medical ethics, including the principles of confidentiality, autonomy and informed consent;
to ensure that, pending his release, he is protected from any punishment for his hunger strike, including prolonged solitary confinement, which may amount to torture;
to ensure that he has regular access to a lawyer of his choice and to his family, including facilities to communicate with those living abroad, and that a Swedish consular access to him is granted to his wife.
Greatly respectfully,
Caroline Pauwels, Rector V.U.B., Brussels, Belgium
Ives Hubloue, Chair ReGEDiM V.U.B.