Opinie
This is not your grandfather's Saudi Arabia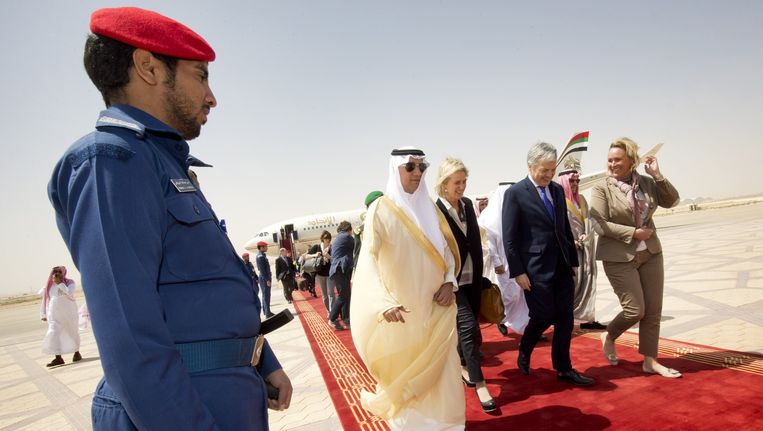 Thomas Friedman is columnist voor The New York Times.
Saudi Arabia is a country that is easier to write about from afar, where you can just tee off on the place as a source of the most austere, anti-pluralistic version of Islam - the most extreme versions of which have been embraced by the Islamic State, or ISIS. What messes me up is when I go there and meet people I really like and I see intriguing countertrends.
Last week I came here looking for clues about the roots of the Islamic State, which has drawn some 1.000 Saudi youths to its ranks. I won't pretend to have penetrated the mosques of bearded young men, steeped in Salafist/Wahhabi Islam, who don't speak English and whence the Islamic State draws recruits. I know, though, that the conservative clergy is still part of the ruling bargain here - some of the most popular Twitter voices are religious firebrands - and those religious leaders still run the justice system and sentence liberal bloggers to flogging, and they're still in denial about how frustrated the world is with the ideology they've exported.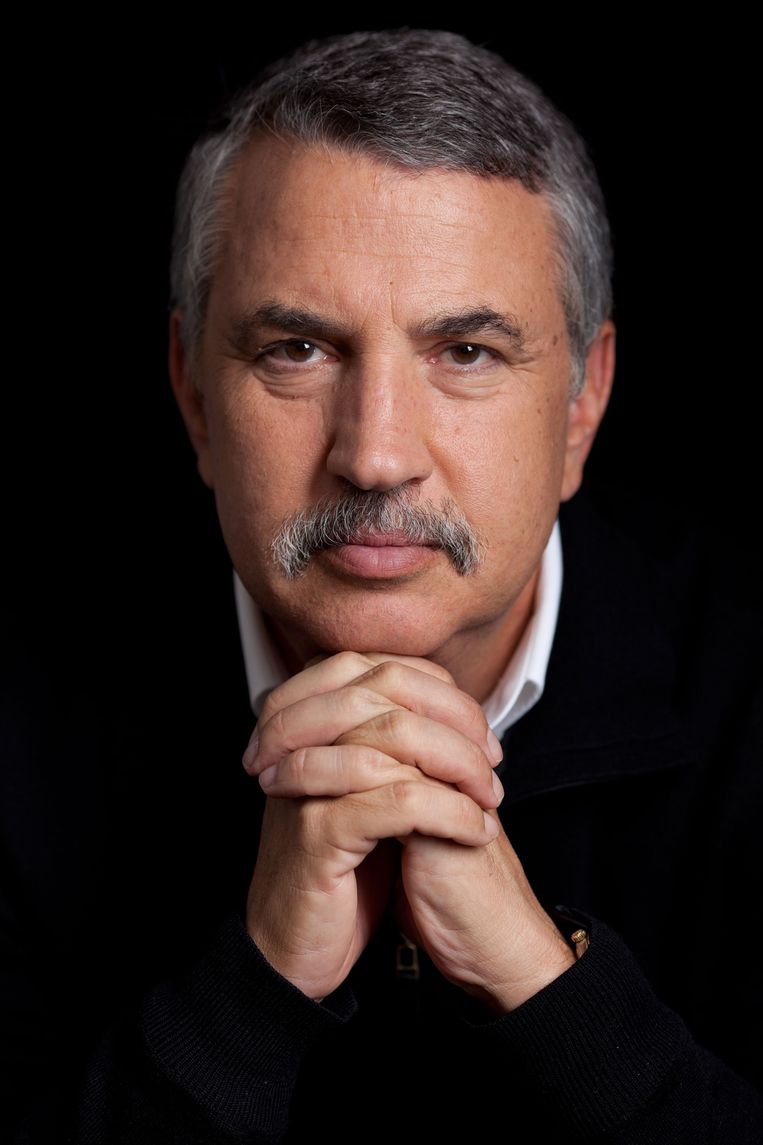 But I also ran into something I didn't know: Something is stirring in this society. This is not your grandfather's Saudi Arabia.
"Actually, it's not even my father's Saudi Arabia anymore - it is not even my generation's Saudi Arabia anymore," the country's 52-year-old foreign minister, Adel al-Jubeir, said to me.
For instance, I was hosted by the King Salman Youth Center, an impressive education foundation that, among other things, has been translating Khan Academy videos into Arabic. It invited me to give a lecture on how big technological forces are affecting the workplace. I didn't know what to expect, but more than 500 people showed up, filling the hall, roughly half of them women who sat in their own sections garbed in traditional black robes. There was blowback on Twitter as to why a columnist who's been critical of Saudi Arabia's export of Salafist ideology should be given any platform. But the reception to my talk (I was not paid) was warm, and the questions from the audience were probing and insightful about how to prepare their kids for the 21st century.
It appears that conservatives here have a lot more competition now for the future identity of this country, thanks to several converging trends. First, most of Saudi Arabia is younger than 30. Second, a decade ago, King Abdullah said he'd pay the cost for any Saudi who wanted to study abroad. That's resulted in 200.000 Saudis studying overseas today (including 100.000 in the United States), and now 30.000 a year are coming back with Western degrees and joining the labor force. You now see women in offices everywhere, and several senior officials whispered to me how often the same conservatives who decry women in the workplace quietly lobby them to get their daughters into good schools or jobs.
Finally, just as this youth bulge exploded here, so did Twitter and YouTube - a godsend for a closed society. Young Saudis are using Twitter to talk back to the government and to converse with one another on the issues of the day, producing more than 50 million tweets per month.
What's been missing was a leadership ready to channel this energy into reform. Enter the new King Salman's son, Mohammed bin Salman, the 30-year-old deputy crown prince, who, along with the moderate crown prince, Mohammed bin Nayef, has embarked on a mission to transform how Saudi Arabia is governed.
I spent an evening with Mohammed bin Salman at his office, and he wore me out. With staccato energy bursts, he laid out in detail his plans. His main projects are an online government dashboard that will transparently display the goals of each ministry, with monthly KPIs - key performance indicators - for which each minister will be held accountable. His idea is to get the whole country engaged in government performance. Ministers tell you: Since Mohammed arrived, big decisions that took two years to make now happen in two weeks.
"The key challenges are our overdependence on oil and the way we prepare and spend our budgets," Mohammed explained. His plan is to reduce subsidies to wealthy Saudis, who won't get cheap gas, electricity or water anymore, possibly establish a value-added tax and sin taxes on cigarettes and sugary drinks, and both privatize and tax mines and undeveloped lands in ways that can unlock billions - so even if oil falls to $30 a barrel, Riyadh will have enough revenues to keep building the country without exhausting its savings. He's also creating incentives for Saudis to leave government and join the private sector.
"Seventy percent of Saudis are under age 30, and their perspective is different from the other 30 percent," Mohammed said. "I am working to create for them the country they want to be living in in the future."
Is this a mirage or the oasis? I don't know. Will it produce a more open Saudi Arabia or a more efficient conservative Saudi Arabia? I don't know. It definitely bears watching, though.
"We have a pulse that we've never seen before," Mohammed Abdullah Aljadaan, chairman of the Saudi Capital Market Authority, told me, "and we have a [role] model in government we thought we'd never see."
Bottom line: There are still dark corners here exporting intolerant ideas. But they seem to now have real competition from both the grass roots and a leadership looking to build its legitimacy around performance, not just piety or family name. As one Saudi educator said to me, "There is still resistance to change," but there is now much more "resistance to the resistance."