Opinie
Of Lions and Blackface Clowns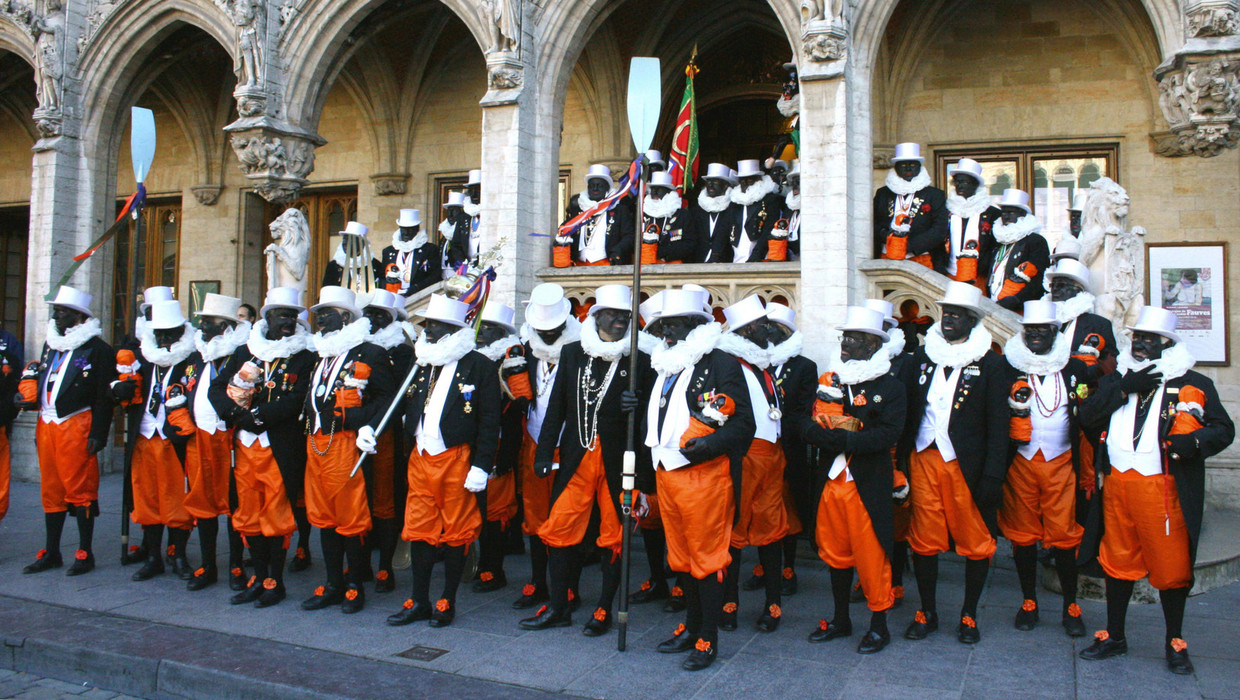 Eliška Stroehlein (16) is a student at the European School in Uccle and one of the student organisers of a charity effort that has raised over €17,000 for a community in Zambia's Western Province.
When the Lions Club of Belgium announced they would present me with an award, I was overjoyed. It was great to have their recognition for the hard work my classmates and I had done to support a community in Zambia, and their donation of €300 on top of the €17,000 we had already raised was very welcome.

Imagine my surprise when I arrived at the awards event and saw two blackface "Noirauds" there, complete with their black dolls, the heads of which they dangle from pikes when they parade around Brussels. I asked the Lions Club organisers why these people had been invited, and they tried to explain that their blackface and hanging heads from pikes were not at all racist, but rather a charitable effort.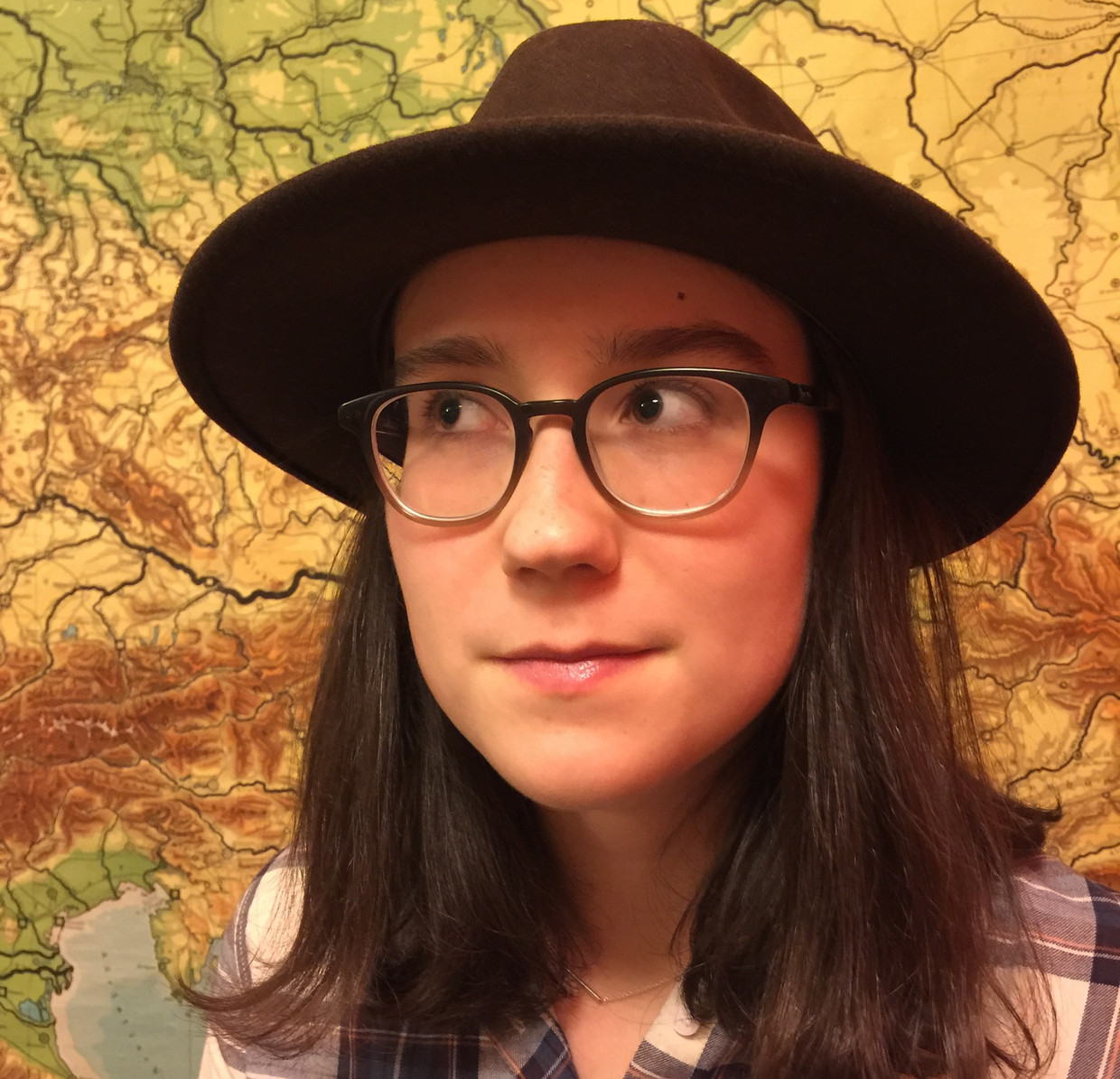 Shocked and upset, I told the organisers I would have to leave if the "Noirauds" remained, and that is what I did. A few days later, the Lions Club emailed us to say that they'd retracted their donation to our school's Zambia Project.

Now, I know this is not a new debate in Brussels, nor is it a new debate in other parts of Europe, for example around the "Black Pete" events in the Netherlands. But how long can this "debate" go on? It's not the 19th century anymore; it's 2016.

Stereotypical African clowns and African heads on pikes have no place in our modern society. Belgium should be a country where all our citizens can feel welcome and not mocked. As an immigrant to this country myself, I have felt I belong - but then again, people aren't parading around the streets with my head on a pike, so it's maybe easier for me to feel at home here. Some - like the Lions Club organisers - say that the "Noirauds" act for charity, so their racist trappings are fine. This is nonsensical: the vast majority of charities around the world together raise billions of euros every year without resorting to racism, so the "Noirauds" could update themselves if they were minded to.
Others - a dying few, I believe - argue it's "tradition," but this "tradition" is particularly suspect. Its origins date back to 1876, an era of the most horrific abuses carried out in the Congo region by King Leopold II. Reaching back to that age to justify your practices in 2016 is simply unsupportable.

In any case, many traditions do not stand the test of time and get left in history. Colonialism was a tradition. Slavery was a tradition. And they were far bigger challenges to eliminate than the offensive dress of a few backward-looking clowns.

The Lions Club can of course backtrack on their donation to the Zambia Project in protest at my protest - it's their money. But they should know that they will be judged by the company they keep, and if you hang around with people with 19th-century racist attitudes, fewer and fewer people will want to associate with you in the 21st century.